Vital Mind Reset
It's time to begin a new journey of discovery, healing, and vitality. Be part of this life-changing online program, and learn what you can do to heal anxiety, depression, and stress — without drugs.
You already have the power to restore your
clarity, balance, and hope.
Discover evidence-based alternatives for becoming happier and healthier without drugs.
The truth is you already have the power to make drastic improvements to your health without drugs. For nearly every
person reading this right now, a few small, but critical changes to your diet and lifestyle can dramatically change your life.
Boost Energy
Imagine waking up and enjoying a morning cup of coffee because you like it—not because you need it.
Rebuild Relationships
As you reconnect with yourself, choose to reconnect with friends and forge deep connections.
Relax Fears
Unwind the coil that's been tightening in your mind and tensing your muscles. Choose peace.
Restore Health
Regenerate your body's immune system. Feel that light inside again. Take back your body!
Balance Moods
Share your whole, life-loving self with others again. Leave the emotional rollercoaster behind.
Live Naturally
Nourish your body and mind with chemical-free remedies.
Want to reset with our next group?
Be the first to know when we open our doors this fall!
Twice a year, we open the doors to our Live Experience. This is where a group of resetters begin the program together on the same timeline. We offer additional live support, such as bonus Q&As and online gatherings, to further enhance the experience and support your healing.
Want to reset on your own now?
Be a part of this life-changing, 44-day program.
Vital Mind Reset is a deep dive into diet and lifestyle medicine. This online course delivers Dr. Kelly Brogan's 44-day intensive protocol, which requires strict adherence to diet, detox, and meditation practices. It's a one-time purchase and lends itself to a readying for psychiatric medication tapers.
Get Started!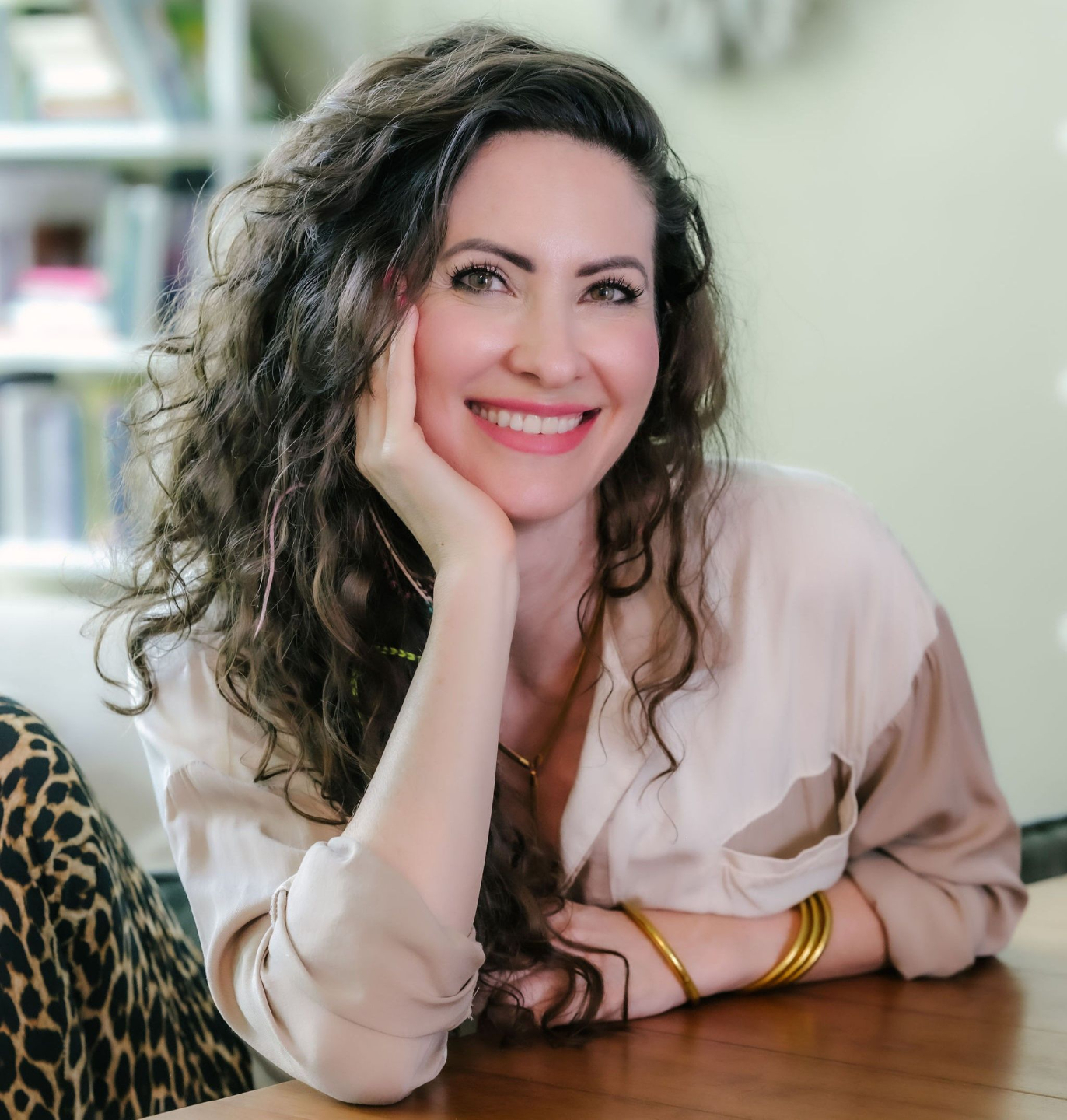 About Dr. Kelly Brogan
Kelly Brogan, M.D. is a holistic psychiatrist, author of the NY Times Bestselling book, A Mind of Your Own, Own Your Self, the children's book, A Time For Rain, and co-editor of the landmark textbook, Integrative Therapies for Depression. She is the founder of the online healing program Vital Mind Reset, and the membership community, Vital Life Project. She completed her psychiatric training and fellowship at NYU Medical Center after graduating from Cornell University Medical College, and has a B.S. from M.I.T. in Systems Neuroscience. She is specialized in a root-cause resolution approach to psychiatric syndromes and symptoms. She is a certified KRI Kundalini Yoga teacher and a mother of two.