I'm here to

share with you...
...the parts I'm still discovering, the deceptions I continue to awaken from, and the secret places where my inner victim is awaiting discovery and liberation into the art of living and loving.
Let's alchemize the "that's not possible" feeling into a certainty that we are not just able to do the impossible, we're destined to do so.
In VLP w/ Kelly Live Replays, I answer questions with candid, enriching, and sometimes forthright, depth in a safe container with like-minded women.
I'm

walking the path

of...
empowered lifestyle choices to evolve consciousness…

waking up out of the trance of mainstream media, trauma-based mind control, and psychological operations…

masculine and feminine energies, and

owning my sexuality and my intellect…

pulling up the roots of recurring dramas and painful patterns…

the body as sentinel for truth…

challenging dominant paradigms (cosmology, biology, education, finance, you name it), questioning everything, and offering permission to blow your old Story out of the water and swan dive into a new one…

ignite with us.
Real and raw conversations around
Bodily sovereignty
Health freedom
Natural medicine & radical recovery
Personal responsibility
Moving towards fear, not away from it
AND NO SPIRITUAL BYPASSING ALLOWED
Access the Replays
"The group environment offers a level of support and healing that is so lovely, magical, and nourishing. I can't even count the number of synchronicities I experienced in these last 3 months, it's truly amazing!
Thank you Kelly Brogan, for your loving presence, guidance, and cheerleading on this journey. It means more than you know." – Ari
Let me be your...
CATALYST
for embodied reclamation and whole-life empowerment
MISTRESS
of play in dynamic creation
GUIDE
to your inner spark with tools, tips, and new frameworks
ORACLE
for seeing the potential in yourself well before it's obvious to you
WARNING: I keep it real and say what I see…so if you want on my magic carpet, I can't tell you where it will take you other than that it promises to hurt so good 😉
There's no greater accelerator for transformation and quantum leaps of healing than a community coming together to seek answers to the shared experience we call humanity.
"I'm overflowing with gratitude to all of you who have made this a safe place to share our most vulnerable selves. There is something going on here that feeds the spirit. Hard to put into words, but wonderful to feel." – Lisa
"As a previous 'lone wolf', truly reaching out is something of a challenge. Thanks Dr. Brogan and team, and fellow VLP members, for making this space where vulnerability, curiosity, courage and honesty exist in abundance." – Linda
Have additional questions?
Is this a live event or recorded?
Will my purchase include a subscription to the Vital Life Project membership?
What is your refund policy?
"The ability to

ask questions

is the greatest resource in

learning the truth.

"
- JUNG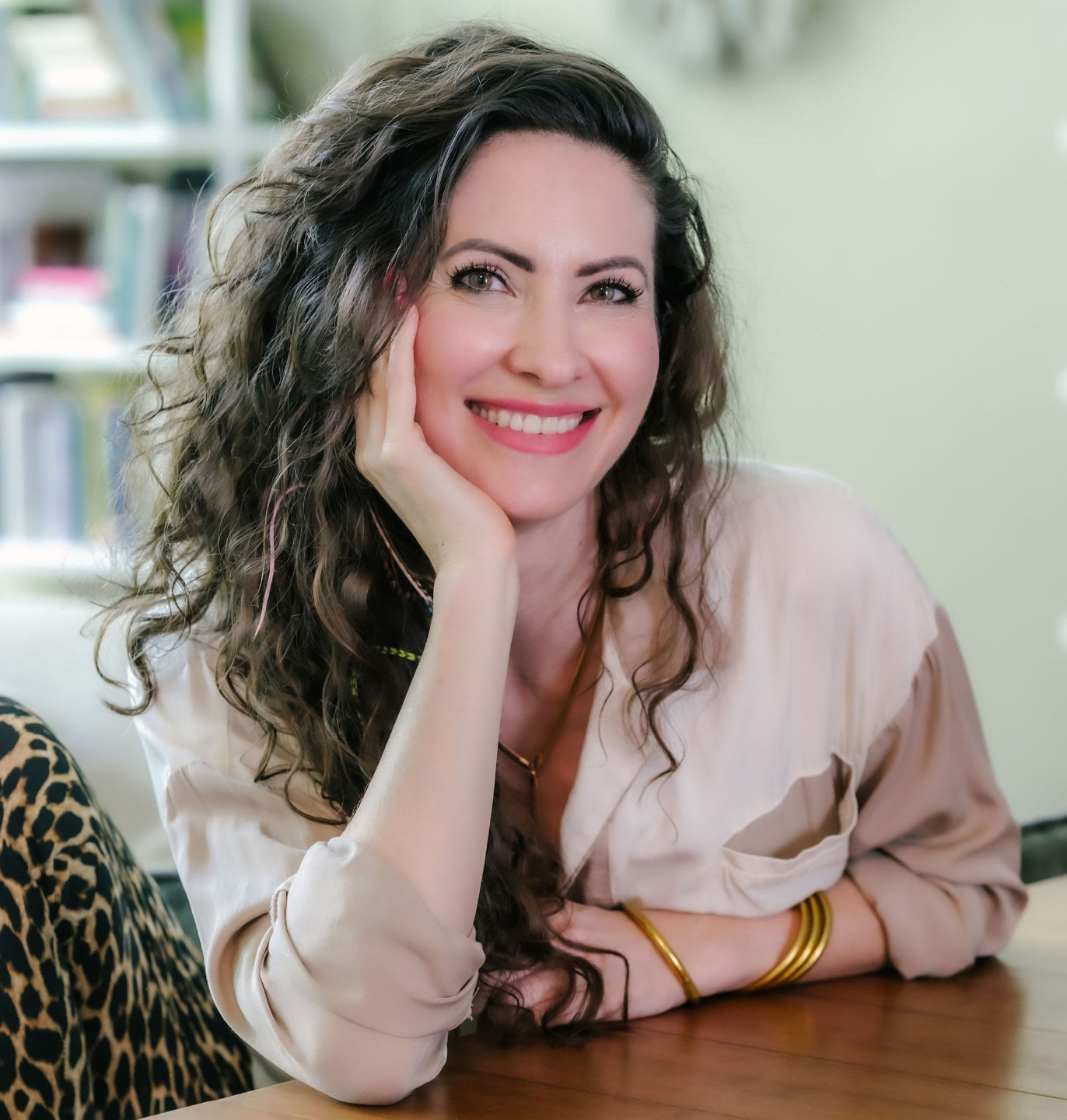 About Dr. Kelly Brogan
KELLY BROGAN, MD, is a holistic psychiatrist, author of the New York Times Bestselling book, A Mind of Your Own, Own Your Self, the children's book, A Time For Rain, and co-editor of the landmark textbook, Integrative Therapies for Depression. She is the founder of the online healing program Vital Mind Reset, and the membership community, Vital Life Project. She completed her psychiatric training and fellowship at NYU Medical Center after graduating from Cornell University Medical College, and has a B.S. from M.I.T. in Systems Neuroscience. She is specialized in a root-cause resolution approach to psychiatric syndromes and symptoms.