Own your body. Free your mind.
Our mission is to provide true informed consent around medication-based treatment, and empower individuals with tools for radical self-healing.
1
The
good news

is that

you're in control

.

The truth is that only you can get you well. We all need time to validate our suffering, but then we need to step into a place of self-empowerment.
2
When you
know better

,
you

do better

.

This is a journey of awakening. That means no more blaming ourselves for the past, and instead, looking for ways to grow and improve every day.
3
Suffering ends

where

meaning begins

.

We are here for a very meaningful experience. By turning towards our symptoms, we can glean powerful insights that lead to deeper healing.
Join Our Membership Community
Vital Life Project is a home for like-minded wellness seekers in search of a better way to live with vitality. This monthly membership offers simple steps towards health reclamation, that can be implemented at your own pace. It's also focused around community support as a necessary ingredient for health.
LEARN MORE
Do Our 44-Day Intensive Program
Our Vital Mind Reset program is a deep dive into diet and lifestyle medicine. This online course delivers Dr. Kelly Brogan's 44-day intensive protocol, which requires strict adherence to diet, detox and meditation practices. It is a one-time purchase and lends itself to a readying for psychiatric medication tapers.
LEARN MORE
Vital Mind Reset: Randomized Clinical Trial
---
Published Case Studies
Changing the face of medicine.
—
Questioning Covid
Clinicians, researchers, and health experts from around the world are questioning the mainstream narrative around the pandemic. We believe this crisis represents an opportunity to expose and transform antiquated ideologies that restrict health freedom.
LEARN MORE
Thank You Body Movement
Gather with us in celebration of health and the power of the human body. We are growing a field of gratitude for what it is to be human, for our mysteriously incredible bodies, and for our connection to likeminds and hearts.
LEARN MORE
Your support makes this possible.
By joining our membership community, or by making a donation, you enable us to bring this healing work to more of the people who desperately need it. Help us spread this message of hope and transformation.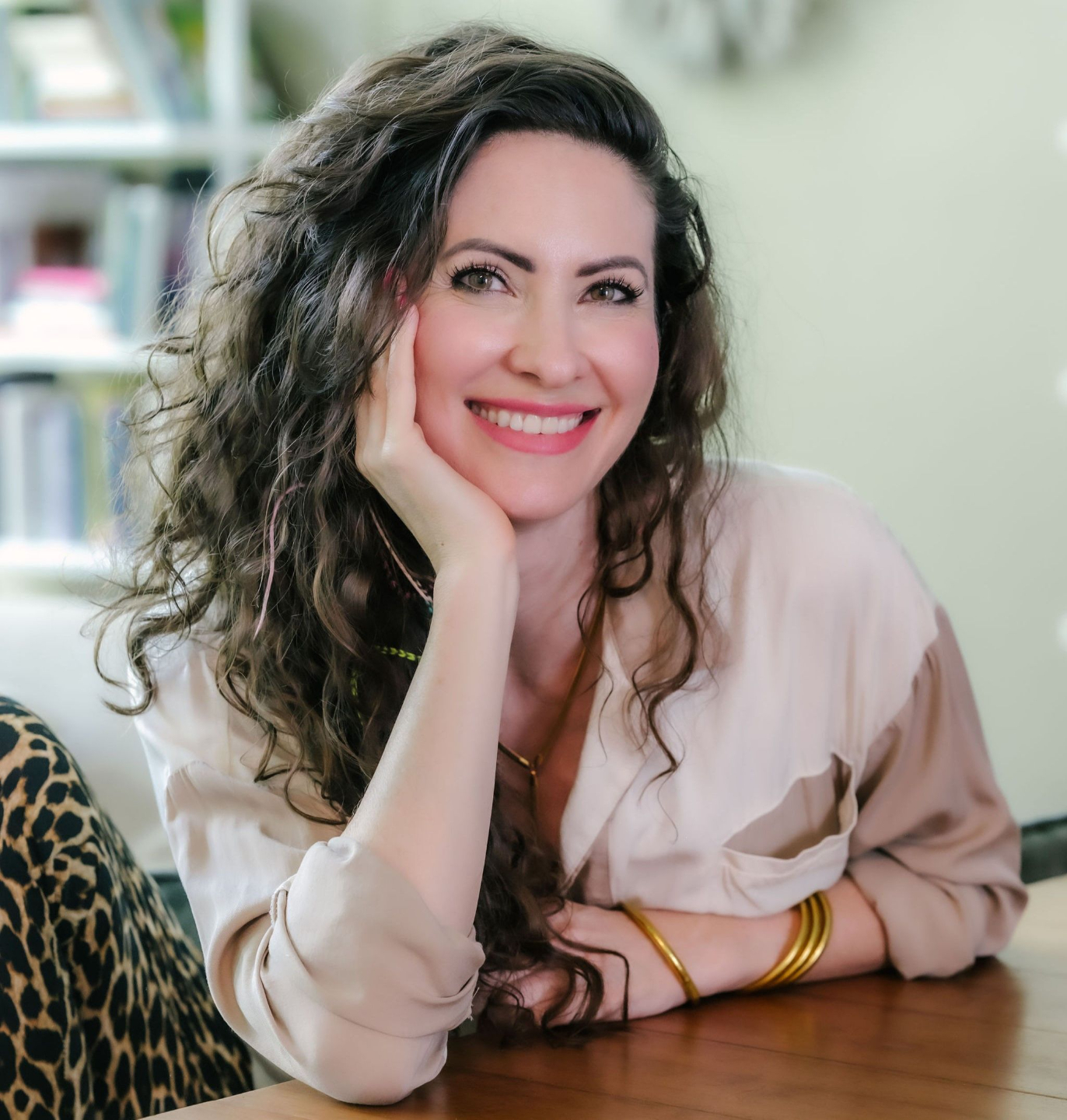 About Dr. Kelly Brogan
KELLY BROGAN, MD, is a holistic psychiatrist, author of the New York Times Bestselling book, A Mind of Your Own, Own Your Self, the children's book, A Time For Rain, and co-editor of the landmark textbook Integrative Therapies for Depression. She is the founder of the online healing program Vital Mind Reset, and the membership community, Vital Life Project. She completed her psychiatric training and fellowship at NYU Medical Center after graduating from Cornell University Medical College, and has a B.S. from M.I.T. in Systems Neuroscience. She is specialized in a root-cause resolution approach to psychiatric syndromes and symptoms. Learn More