VITAL LIFE PROJECT
Sovereignty Series Preview
Sovereignty Series Preview
Meet Your Parts
As you can witness in this candid Internal Family Systems-informed session with Dr. Tom Holmes, getting to know the different parts within us is vulnerable and beautiful. We do, indeed, contain multitudes and the parts holding strong emotional pain, fear, grief, shame, and rage interact with other parts that protect them, judge them, negate them, or advocate for them.
Because we blend with many of these protector parts, we see life through the lens of someone who must not feel old feelings. We project ever present abusers outside of ourselves and play out dynamics of childhood on the stage of our adult lives.
Getting to know these parts is like introducing the members of a cast to one another in broad daylight after they've been performing in the dark. But now these parts get to choose their assigned tasks, develop intentional relationships, and get to play instead of carrying huge emotional burdens. But first, we have to get to know them and why what they feel makes sense.
inside vital life project
Enjoy the Entire Series
In this ongoing series you'll learn how to opt-out of many of the systems keeping us stuck in a state of dependency, and reclaim sovereignty in areas related to growing your own food, raising chickens for eggs, fermenting, unschooling, cryptocurrency, smart phone emancipation, and more!
Get More content like this
Want to Join Us?
Vital Life Project is a one-stop-shop for you to step into self-ownership. In this community, we will hold space for radical healing, for awakened consumerism, and for the mystery and beauty of a life lived from wonder, rather than fear.
LEARN MORE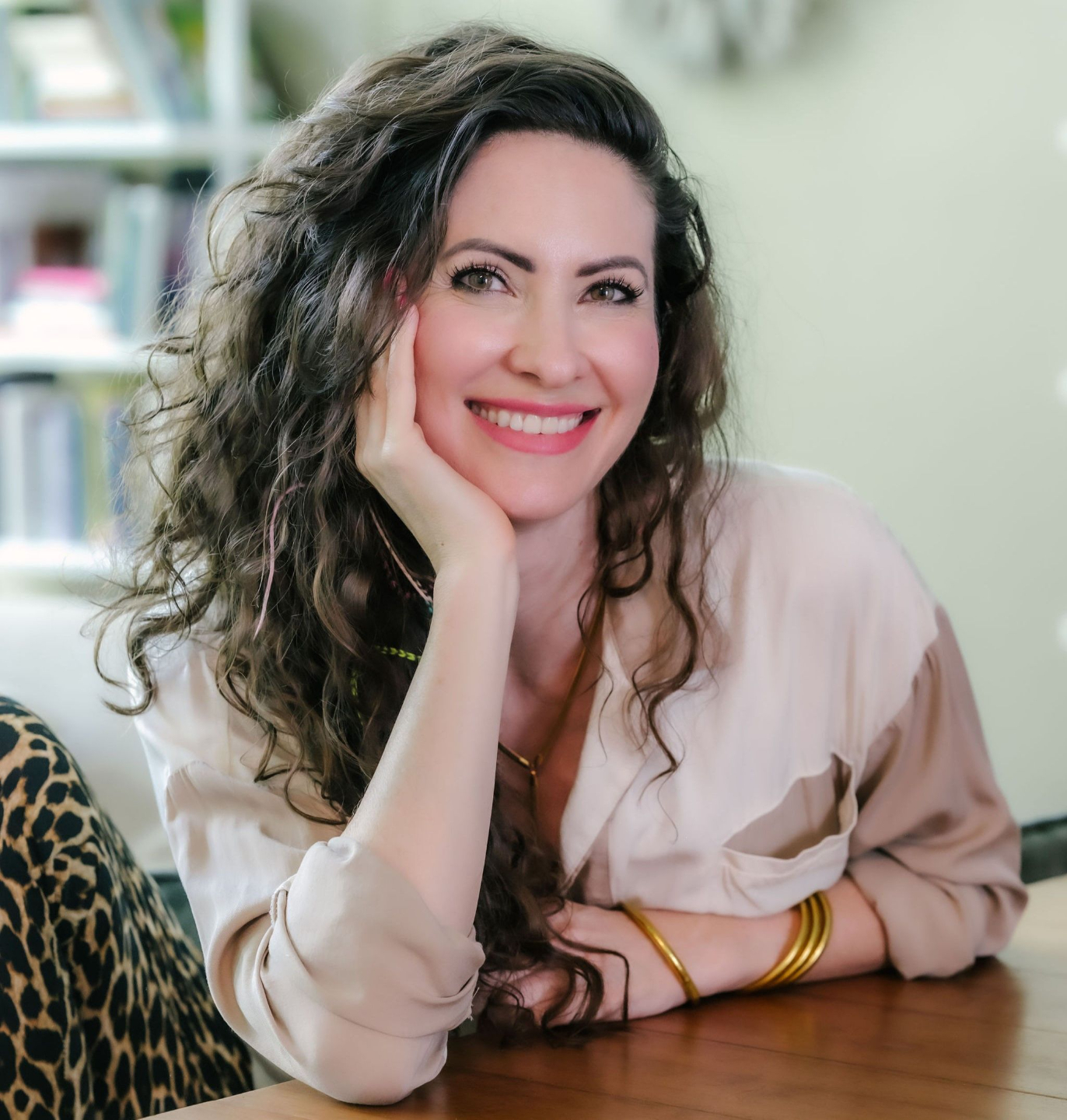 About Dr. Kelly Brogan
KELLY BROGAN, MD, is a holistic psychiatrist, author of the New York Times Bestselling book, A Mind of Your Own, Own Your Self, the children's book, A Time For Rain, and co-editor of the landmark textbook, Integrative Therapies for Depression. She is the founder of the online healing program Vital Mind Reset, and the membership community, Vital Life Project. She completed her psychiatric training and fellowship at NYU Medical Center after graduating from Cornell University Medical College, and has a B.S. from M.I.T. in Systems Neuroscience. She is specialized in a root-cause resolution approach to psychiatric syndromes and symptoms.