Detox Your Mood:
Coffee Enema Benefits & Instructions
Get this bonus module for FREE with Vital Mind Reset.
Detox Your Mood: Coffee Enema Benefits & Instructions

You may be wondering why you are struggling with fatigue, cloudiness, dry skin, hair loss, sleep disturbance, flatness, or irritability. You may have even noticed that most of the people around you are dealing with their version of not quite right.
We are getting sicker and sicker, the world over, and this reality has a lot to do with how we are taking on the burden of our polluted planet. Despite the fact that our delicate bodily systems are working against a veritable onslaught of toxicants, there is a lot you can do to reclaim your vitality.
In this guide, I'm going to teach you the most powerful detox tool that I recommend to my patients, friends, and family.
Get This Bonus Module for FREE with Vital Mind Reset

Click on the link below to learn more about the Vital Mind Reset Program and give yourself the gift of health, vitality, and ease.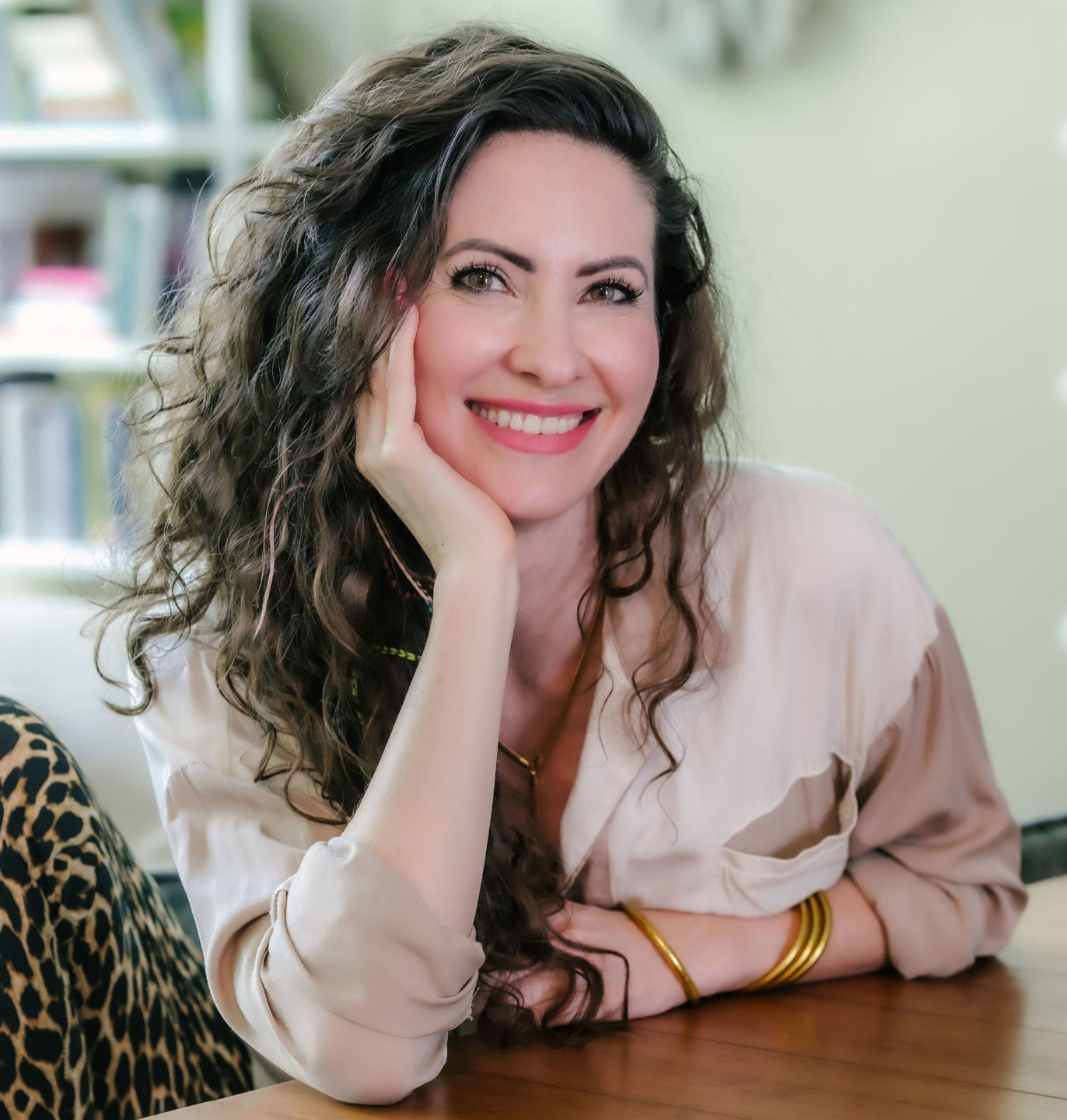 Kelly Brogan, M.D. is a holistic women's health psychiatrist, author of the NY Times Bestselling book, A Mind of Your Own, and co-editor of the landmark textbook, Integrative Therapies for Depression. She completed her psychiatric training and fellowship at NYU Medical Center after graduating from Cornell University Medical College, and has a B.S. from M.I.T. in Systems Neuroscience. She is specialized in a root-cause resolution approach to psychiatric syndromes and symptoms.